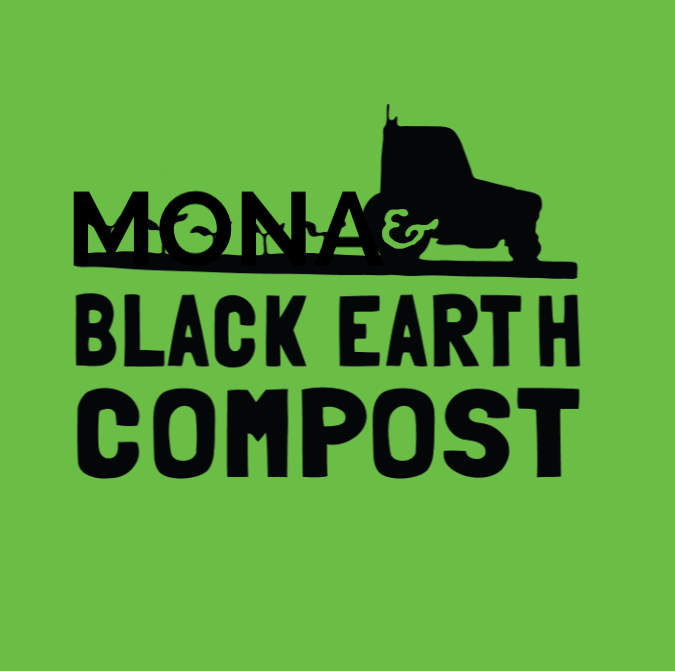 MONA Finalizes Sale of Their Organics Division to Black Earth Compost
MONA Environmental LLC announced today that it has entered into a final agreement with Black Earth Compost LLC to acquire MONA's Organics Division. The acquisition and system integration is expected to be completed by October 11, 2021. MONA will provide ongoing strategic support to Black Earth following the acquisition to effectively manage growth, optimize operations and enhance their continued environmental impact.
This transaction will enable MONA to launch new and exciting sustainability solutions, while securing Black Earth's title as the leading full-service composting company in New England, with over 25,000 active accounts.
"This is an integral part of our long-term strategy to inspire the preservation, conservation and renewal of Earth's natural resources" said Ted Lague, MONA Environmental President. "Black Earth is a great partner to have in solving the issue of food waste, and soil degradation in New England."
MONA Environmental LLC, a sustainability firm headquartered in Newburyport, MA, innovates business solutions to inspire the preservation, conservation, and renewal of Earth's natural resources. To learn more about MONA visit www.monaenvironmental.com.